Antje Arnold
Author
Discover the history of Berlin, Germany and its surrounding area from a unique & very personal perspective.
I will take you back in time to experience the former EAST and how the world has changed since the Fall of the German Wall....don't worry, No fingerprints or special passport required! Lets GO!!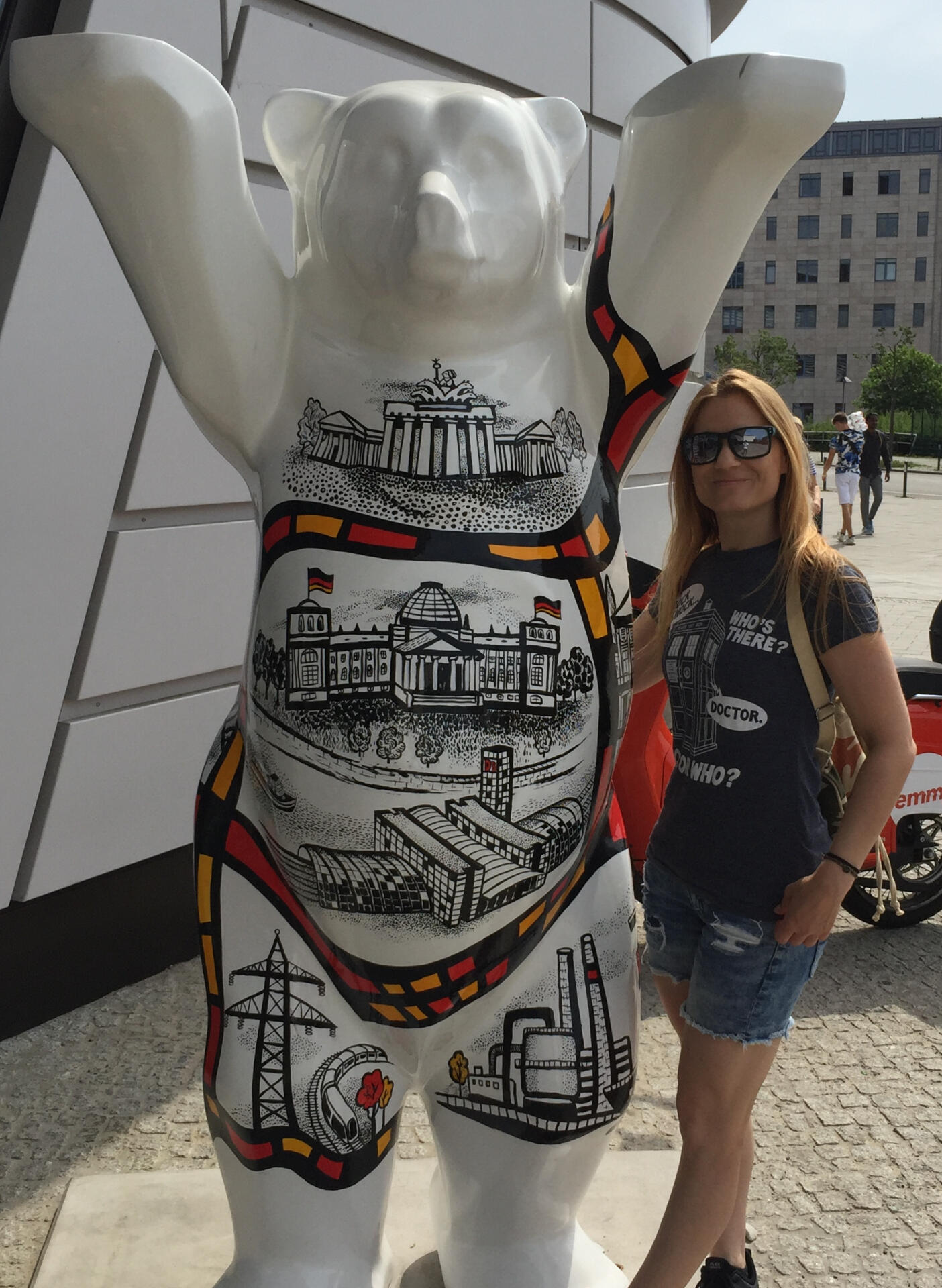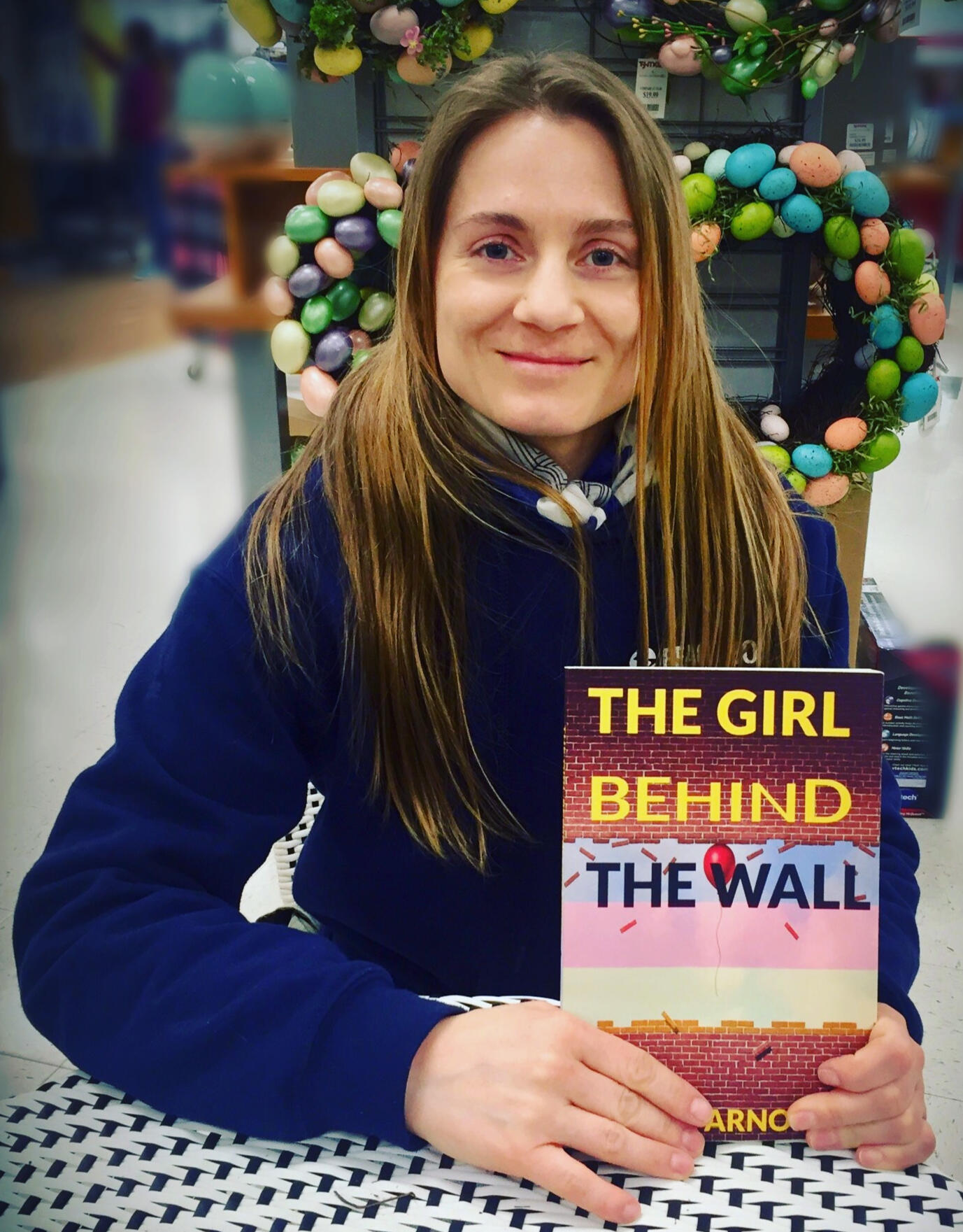 Book
"The Girl Behind The Wall" tells the story of a girl growing up in East Germany in the 1980s. It embraces a child's point-of-view, rather than the typical espionage stories or documentaries that portray people trying to escape socialism. The book provides a very different insight into the holidays, vacation and everyday life of a family; stories that are often left out when describing East German life. You will not find hard-pressed historical data, but rather be a companion as one travels back in time to relive the childhood memories alongside the girl. It is a very interesting perspective and an opportunity to view East Germany from a unique angle; a very personal and innocent viewpoint.Take a glimpse of the edenic innocence of an East German girl at the height of the Cold War. Thought provoking and playfully autobiographical, "The Girl Behind The Wall" challenges one's perception about those who lived behind the Berlin Wall. A must read for students of history, one may discover more similarities than ever imagined.
About
I was born & raised in former East Germany and always had a sense of adventure. After the fall of the German Wall, I seriously could not wait to "spread my wings" & explore other countries, meet new people and gather different perspectives.
Now, I'm a wife and mom of two teenagers living in Eastern Pennsylvania. As my kids started to get older, I realized how important it is to tell my childhood story to them. My book omits any political agenda and facts, but rather provides a more intimate perspective that goes beyond the news headlines of the "Cold War" era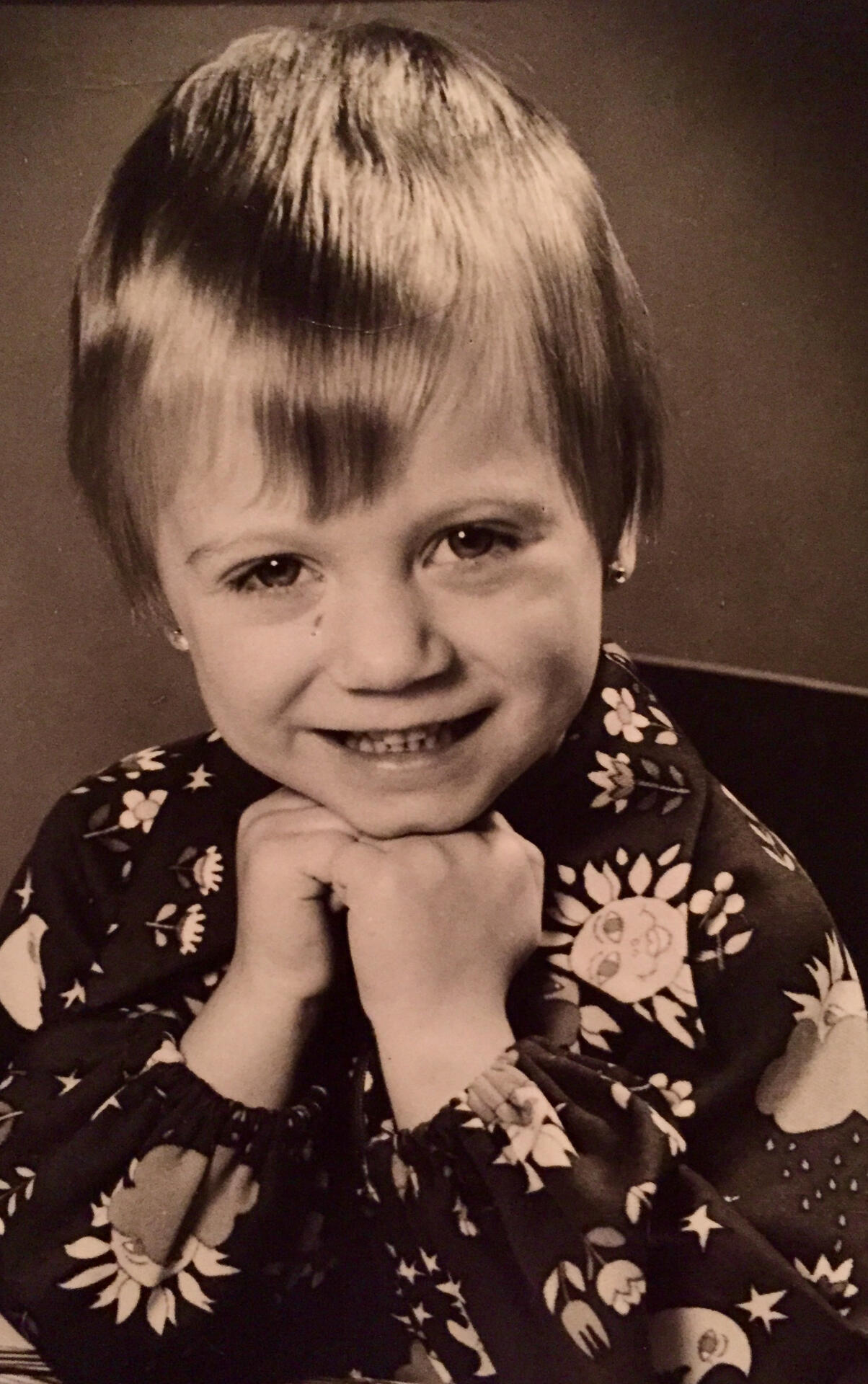 Contact
Have any questions or just want to say Hello?
Want to be FIRST to know when my next book is published?Want to know what I'm up to in general?
PERFECT!!
Don't be shy! Let's connect!